DPopTart
Mar 09
Video Is the New Face of Content Marketing [Infographic]

Experts predict that video is the new face of content marketing. 
See on business2community.com
Lebanese women protest for their rights
Artists perform while holding up figures depicting the likeness of a couple during a sit-in in front of Beirut's national museum against domestic violence against women, marking International Women's Day, yesterday. 

BEIRUT: A few thousand protesters took to the streets of Beirut yesterday to demand that politicians approve Lebanon's first law against domestic violence in a non-partisan display rarely seen in Lebanon's highly politicised climate.
See on thepeninsulaqatar.com
Shoppers Look for Quality—Not Deals
Shoppers aren't too concerned with getting items at a low price. Instead, they're looking for "superior quality products"—something consumers are increasingly prioritizing when looking to purchase.
See on emarketer.com
French grande for ROOM SERVICE (William A. Seiter, USA, 1938)

Designer: uncredited

Poster source: Heritage Auctions
(via poodlefuzz)
The 6 Million Dollar Doll
Lee Majors
(via grooveland)
He Wants A Euphemistic Hen In His House
I guess he's having a 'hard' time choosing — or maybe he just thinks, "If you've seen one, you've seen 'em all" *wink* He Wants A Euphemistic Hen In His House by kindnessofstrangers Browse other P…
See on kitsch-slapped.com
10 Signs You're In The Wrong Relationship
Let's face it: When we're newly coupled up, we tend to look at our partner — and the budding relationship itself — through a pair of proverbial rose-colored glasses.

Any flaws we detect in our partner are all too easily written off: He shies aw…
Deanna Dahlsad's insight:
See on huffingtonpost.com
Bobbsey Twins Collection, Vintage Book Set, Instant Collection, Childrens Books, Baby Shower Gift, Purple
See on Scoop.it - Antiques & Vintage Collectibles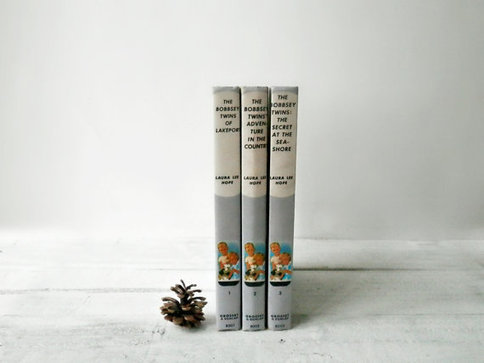 Bobbsey Twins Collection, Vintage Book Set, Instant Collection, Childrens Books, Baby Shower Gift, Purple Vintage Bobbsey Twins book set. This
See on etsy.com
Canadian Vintage Postcards
See on Scoop.it - Antiques & Vintage Collectibles

I have been a history fan since the day I first noticed old buildings with the carved and sculpted stonework, the majestic columns and the extras, like gargoyles. My Mother loves antiques. We still…
See on ululating-undulating-ungulate.com
-TWO- Bluetooth Barcode Scanners With Charging Bases POS-X XI3200BT LOT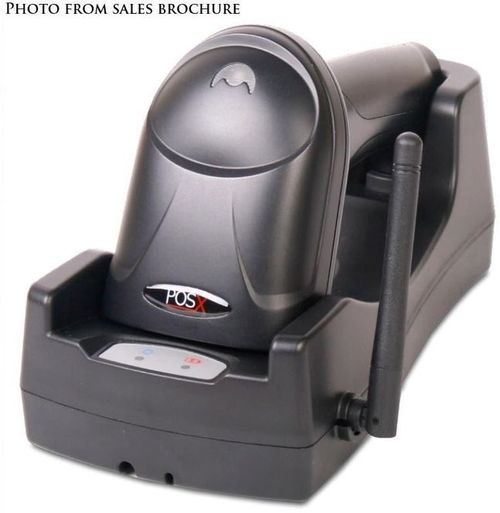 in Business & Industrial, Retail & Services, Point of Sale Equipment
See on ebay.com