DPopTart
Jul 18
Celebrating 166 Years Since Seneca Falls
See on Scoop.it - Herstory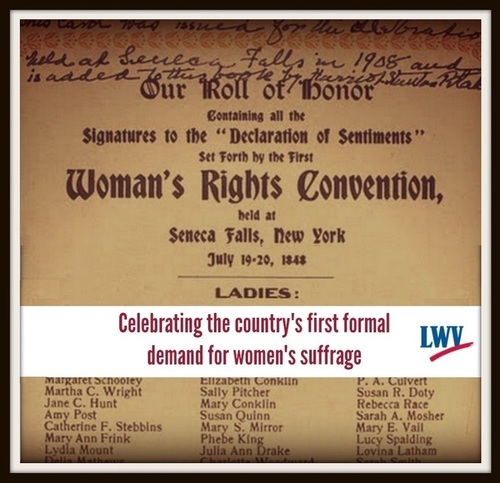 This week marks the 166th anniversary of the Seneca Falls Convention, the 1848 meeting responsible for making the first formal demand for women's suffrage.
See on lwv.org
Leighton Meester asks, is 'Of Mice and Men' a Feminst Tract?
See on Scoop.it - Dare To Be A Feminist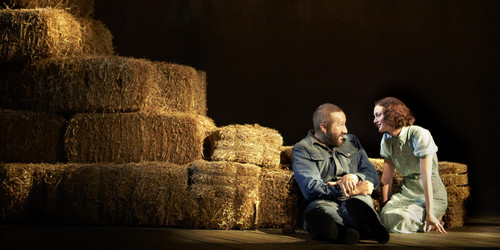 If Steinbeck's woman character is purely a victim, why is she so hated? And if she is truly harmless, why is she so threatening? Without question, it was a commentary on the social climate at the time, which still surprisingly applies today….
See on huffingtonpost.com
Is "Sex" A Right That Should Be Recognised In Law?
See on Scoop.it - Sex Positive


This question is one posed regularly and often dismissed both by anti sex work campaigners and also by some women and men who presume that the question is somehow a justification for a mythical mal…
See on harlotsparlour.com
Friends Are the Family You Choose: Genome-Wide Analysis Reveals Genetic Similarities Among Friends
See on Scoop.it - Nerdy Needs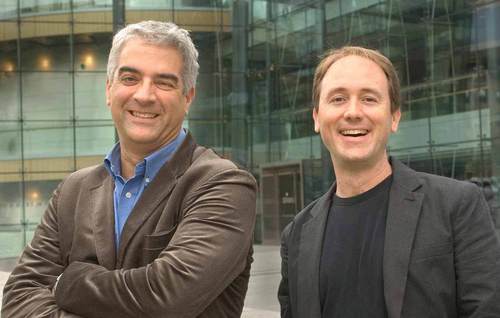 If you consider your friends family, you may be on to something. A study from the University of California, San Diego, and Yale University finds that friends who are not biologically related still resemble each other genetically.
See on ucsdnews.ucsd.edu
World War II Led to a Revolution in Cartography
See on Scoop.it - Cultural History

"More Americans came into contact with maps during World War II than in any previous moment in American history. From the elaborate and innovative inserts in the National Geographic to the schematic and tactical pictures in newspapers, maps were everywhere. On September 1, 1939, the Nazis invaded Poland, and by the end of the day a map of Europe could not be bought anywhere in the United States. In fact, Rand McNally reported selling more maps and atlases of the European theaters in the first two weeks of September than in all the years since the armistice of 1918. Two years later, the attack on Pearl Harbor again sparked a demand for maps."
See on newrepublic.com
Self-publishing surging to 31% of ebook market, claims report
See on Scoop.it - Readin', 'Ritin', and (Publishing) 'Rithmetic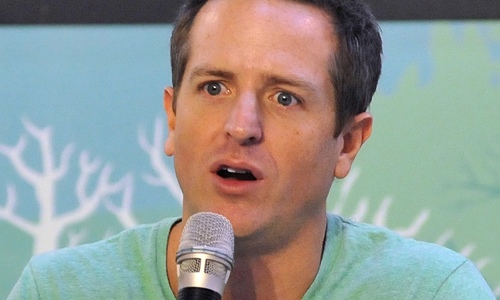 Hugh Howey says his study, based on calculation of Amazon sales, shows 'real progress' for authors who have chosen to go it alone (Self-publishing surging to 31% of ebook market, claims report http://t.co/FD9l6g9slG)…
See on theguardian.com
Signs From Antique Wooden Shingles
Signs From Antique Wooden Shingles
On a barn pick, I got a rather large box of antique wooden roof shingles. Since there are times one just has to put the piles of supplies to use, I began making a series of classic signs, such as "Gone Fishing", "Welcome", and the like. Of course, I had to make a few "Gone Antiquing" too. *wink* And I managed to get a number of them done just in time for the Fargo Street Fair too!
How Much Adultery Is Too Much Adultery In China?
How Much Adultery Is Too Much Adultery In China?
Well, that all depends on who you are.

China Daily reports that "adultery" is now banned for communist party members. That might seem a bit shocking, in one direction or another, depending on your view point of China and/or politics. You may have thought that was already the case or you may have thought that as in the US's republican party and religious community, the anti-adultery stance was…
Jul 16
After His Owner Died, Dog Waits For A Year Hoping He'd Return, See The Emotional Rescue [Video]
See on Scoop.it - Walking On Sunshine

The emotional rescue of a poodle who was abandoned after the owner died was captured on video. Woody the dog was left at his home's doorstep when his owner
See on inquisitr.com
"Weird Al" Yankovic - Word Crimes
"Weird Al" Yankovic – Word Crimes
Music video by "Weird Al" Yankovic performing Word Crimes. (C) 2014 …

Source: www.youtube.com

Finally, I can get my groove down to the sexy music behind Robin Thicke's 'Blurred Lines' without gagging! A track on Weird Al's Mandatory Fun LP.