DPopTart
Sep 21
Curator of Your Own Museum: Part Two
See on Scoop.it - You Call It Obsession & Obscure; I Call It Research & Important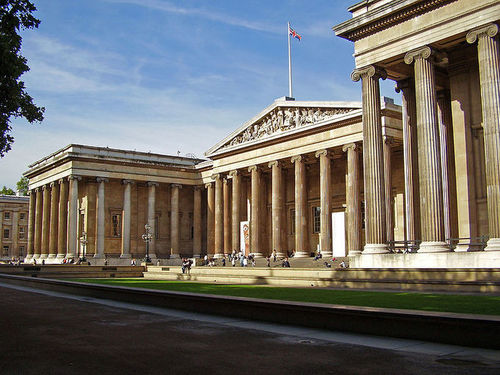 Perhaps the one area in which you are least likely to feel "like a museum" or a curator is that, at least in the beginning, you may not have defined your
See on collectorsquest.com
Sep 20
What's right with Hermione
See on Scoop.it - Dare To Be A Feminist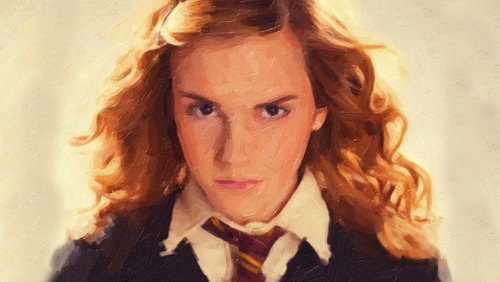 14-year-old Naomi Horn says the heroine of JK Rowling's Harry Potter series remains a depressingly rare example of a fictional female respected for her education and intelligence. In Hermione's world, being smart is what makes her important.
See on boingboing.net
Curator of Your Own Museum: Part One
See on Scoop.it - You Call It Obsession & Obscure; I Call It Research & Important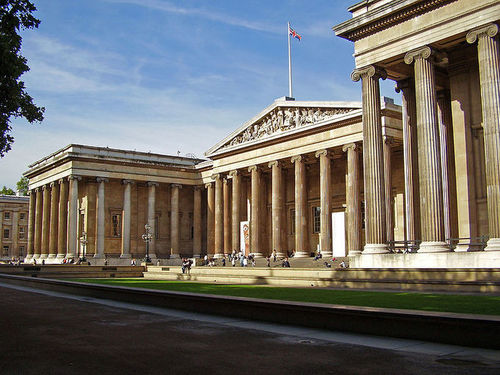 Perhaps you resist the notion that as a collector you have your own museum. Maybe you (still) imagine that a museum must be significantly historical or b
See on collectorsquest.com
<3
(via fiftyyearstoolate)
Sep 19
Every one of these phobias is a fetish.

Proof that fear & eroticism are very connected.
*starts look for fetish sites*
(Source: mentalflossr)
Oh good heavens
(via ruinedchildhood)
Most feminist moments in sci-fi history
[S]ci-fi history actually has featured ahead-of-its-time, female-identifying authors and creators who have challenged conventional notions of race, gender, and sexuality head-on for centuries.
See on boingboing.net
Infographic: Social media then and now
See on Scoop.it - Nerdy Needs


Do you remember when Polaroids were the best way to quickly share photos, or when you tacked reminders to a bulletin board, not Pinterest?
See on ragan.com
For one of my eBay Guides — click here to find out more!
Sep 18
Voodoo Man, 1944